---
A systematic approach to prefab construction.
---
CENTERLINE PREFAB
---
ADD SPEED
---
Greatly reduce the time of building envelope installation
Fast-Track, Systemized Panel Manufacturing
Efficiencies Compress the Construction Schedule
Indoor Production Means No Weather Delays
Site Prep and Panel Construction Can Occur Simultaneously
Reduced Multi-Trade Vendor Coordination
Faster Installation Due to Prefab Panelization
---
ADD VALUE
---
Reduce the cost of your project
Lightweight Panels Lower Structural Requirements
Smaller Footings / Foundations
Reduced Jobsite Labor & Crew Sizes
No Jobsite Scaffolding Required
Decreased Volume of Project Concrete
Reduced Drywall Furring, Boxing and Strapping
---
ADD QUALITY
---
Temperature-controlled factories with exacting specs
ISO-Engineered Components
Q/A Programs Ensure Quality-Controlled Workmanship
Strict Adherence to Manufacturers' Temp/Humidity Guidelines
Extensive Architectural and Finish Options
Superior Fire, Acoustical and Thermal Performance
Superior Long Term Durability
Industry-Leading Warranty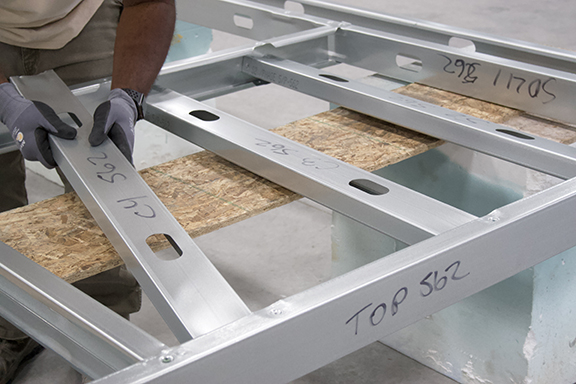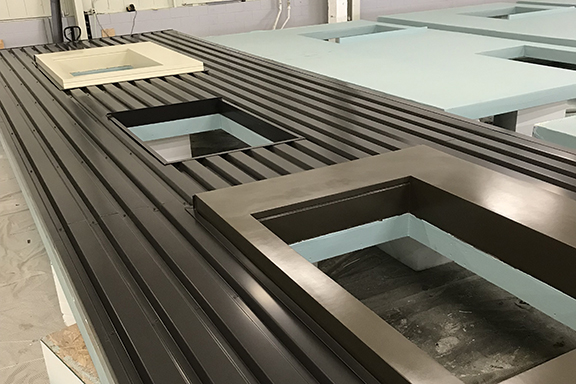 Prefabricated Panels = Savings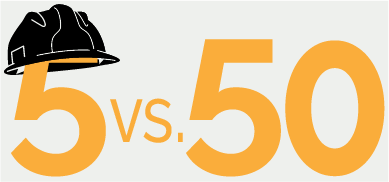 LESS MANPOWER
Easy installation means less labor. Reductions can be as much as going from 60 workers to 6 when compared to typical on-site construction methods.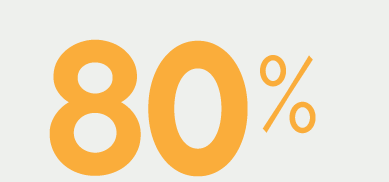 LESS TIME
Reduce your building envelope installation time by up to eighty percent when compared to conventional field-installed construction methods.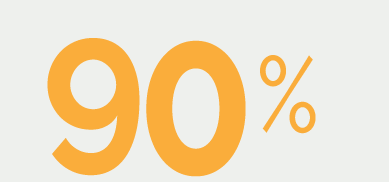 LESS WEIGHT
Take advantage of continuous insulation panel walls that can have up to ninety percent less weight than other panels and conventional wall types.

Systems
The logical evolution of the best performing products engineered into a comprehensive prefabrication solution. StoPanel delivers what stand-alone components cannot: higher quality and dependability fortified by third-party testing and code compliance.
Our systematized approach to panelized construction offers many benefits over traditional precast panels. StoPanels are lightweight, energy efficient, durable and require only a fraction of the typical installation time.
We are a proud member of the StoPanel network of affiliates and adhere strictly to their standards for quality and workmanship.
Cold-Formed Metal Stud Bearing Panels, Assemblies, and Multi-Trade Solutions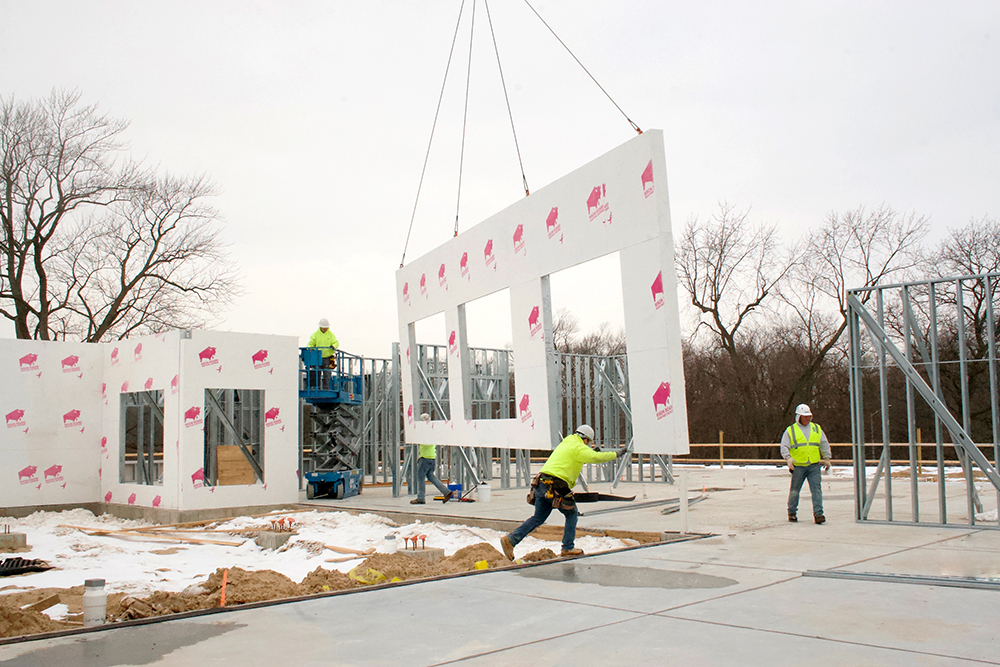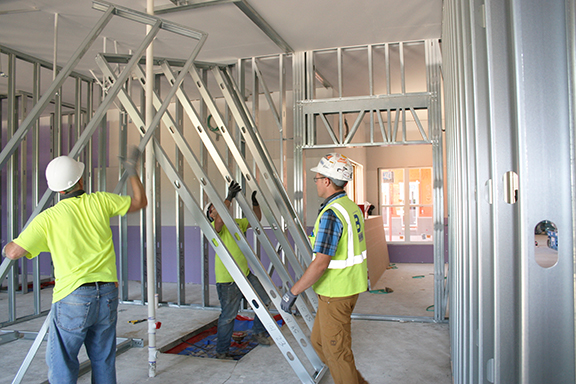 DETAILS
Computer Modeled Solutions

Engineered

Made Using American Rolled, Cold-formed Steel

Constructed in the Centerline Facility

Strategic Alliances with Mechanical and Electrical Firms
---
APPLICATION EXAMPLES
Exterior Walls

Interior Walls and Components

Stadia Seating Frames

MEP Racks

Decoupled MEP Assemblies

Head Walls
Project Profiles
We've helped to eliminate weather delays and reduce construction time on various projects across the United States using prefabrication. Click the photos below to learn more about a few of our projects.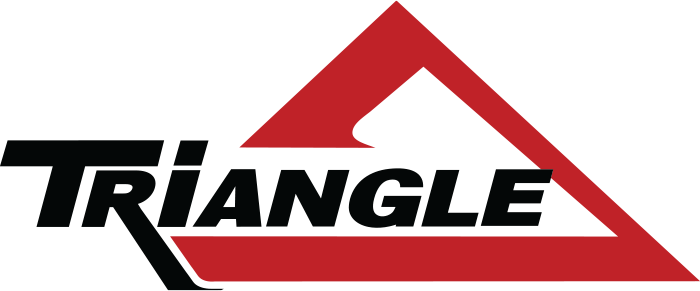 "When we prefabricated all of Arcadia Flats' facade, the time spent on the job was a fraction of what it would have been if we had to build each panel onsite."
Matt Novak, Leader of Project Management
10 Critical Questions
If an owner is considering a prefab manufacturer, these are good questions to ask.
Centerline Prefab can answer yes to each of these questions.
Are they a true manufacturer and not doing construction in a warehouse?
Is there an established QA/QC program?
Are the assemblies engineered and tested?
Is the facility dedicated for manufacturing prefabricated assemblies?
Are they International Code Council certified?
Is a warranty provided for the prefabricated assemblies?
Do they have a network of companies to provide support?
Do they have experience designing and manufacturing assemblies for all climate zones?
Are they capable of putting multiple finish types on their assemblies?
Are window/glazing solutions able to be provided within their assemblies?
Let's work together on your next construction project